Recording a podcast sounds easy. It's only when you get to the task, you realize how seemingly small things make the process difficult. One such issue is recording in a noisy environment.
The best mic for recording in a noisy environment will be a direction mic with a low-cut filter. Shure SM7B and Electro-Voice RE 20 excel at this. Regardless of the used microphone, always speak directly to the mic. Also, even small elimination of background noises will have a significant impact.
Microphones often pick up noises in the background, and this creates additional work during post-processing. Luckily, you can tackle noise issues to a great extent by choosing the right mic. You can find many good microphones that can reject the noises in the ambient environment and record only the sound that's directed on them. 
In this post, I will share a list of some amazing mics from reputed brands that are suitable for recording in a noisy environment.
Here are a few other articles covering this topic from different angles:
7 Best Mics for Recording in a Noisy Environment
Shure SM7B – overall best mic for recording in a noisy environment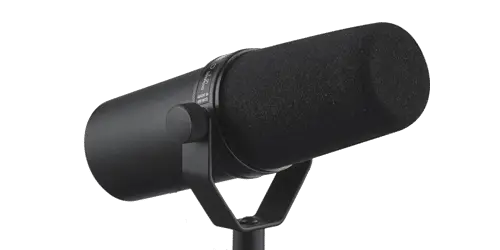 Shure SM7B (check current price) is a fantastic mic for podcasting. It is a user-friendly dynamic microphone. It has received praise for its consistent performance all over the world. It is a highly durable microphone that justifies its price tag. It is ideal for professionals who record speech or vocals. 
It has an elegant design with a matte finish. It has an in-built pop shield and shock mount, so you don't have to buy anything extra. 
Shure SM7B records your voice and eliminates background noises, courtesy of its cardioid polar pattern. Shure was the brand that set the industry standards when it came to ambient noise input! It won't record the sound of your air-con or the electromagnetic hum of your computer system. 
The in-built pop-shield keeps the plosives away. And the sound quality is amazing. The recorded sound was rich and smooth, with the right amount of warmth and body. I want to tell you this- if you use a great interface, the sound comes alive on this mic!
Electro-Voice RE 20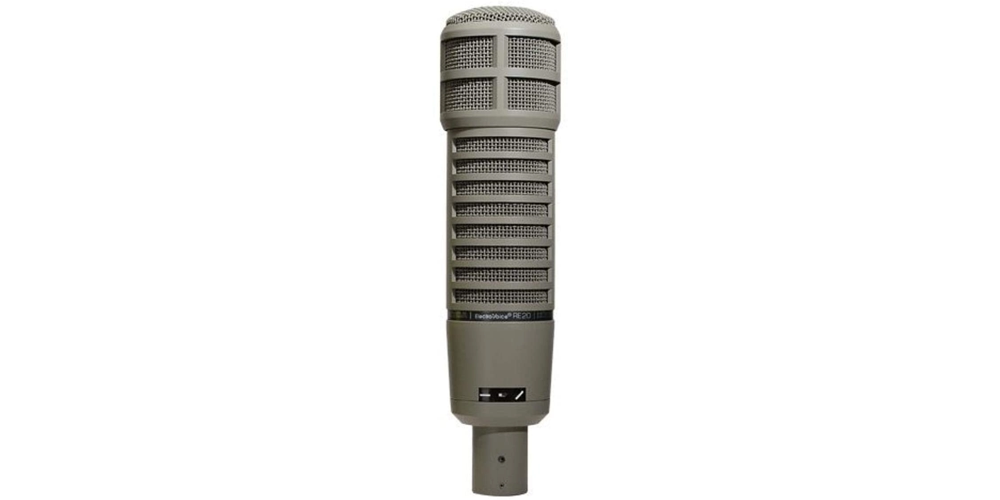 Electro-Voice RE 20 (check current price) is a premium dynamic mic, ideal for experienced podcasters (the price tag won't appeal to beginners). This dynamic mic has been designed to compete with studio-condenser mics. 
It focuses on the sound right in front of it, and rejects the off-axis sound in a noisy environment, thanks to its cardioid polar pattern. It has a pretty unique feature called Variable-D, which prevents the proximity effect. This means that no matter if you lean in or out, or shift around while you record, you are going to sound the same! 
You can completely rely on its internal pop-filter to control the plosives. The mic works wonders with the human voice- it is a terrific mic that gives amazing sound quality without the need for post-processing. If you are a popular podcaster and you have the money, you can add this mic to your ensemble.
Samson C01U Hypercardioid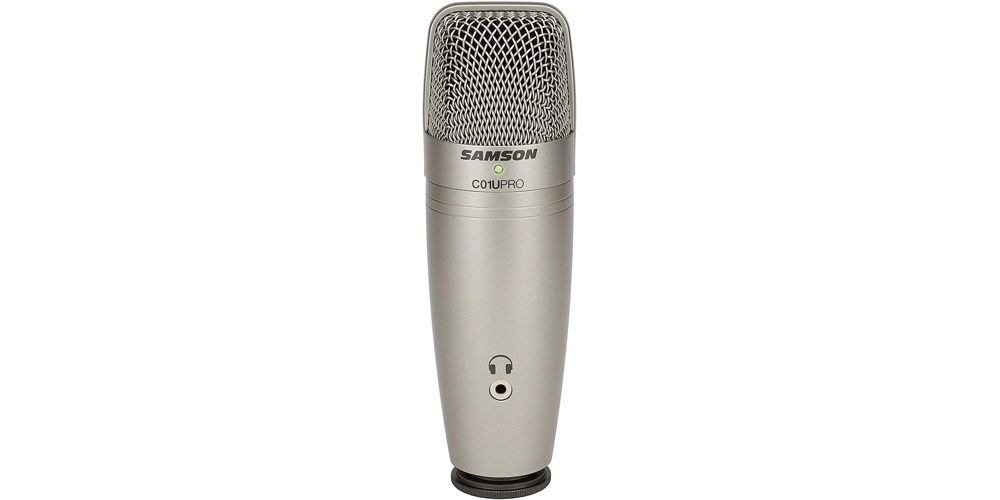 This entry-level mic does a great job of recording sound in a noisy environment, without burning a hole in your pocket. The Samson C01U (check current price) is a USB condenser mic that you can directly connect to your computer or laptop. It is compatible with Mac OS, Windows, iPhone, and iPads- it's pretty versatile. You can easily take this mic to wherever you want to go, without packing other gears.
The mic has great aesthetics- it has a very pro look, and its performance matches its appearance. The Samson mic is great for recording your podcast. It also works well with musical instruments. The recorded sound has a natural warmth and detail that all artists would appreciate. 
Most mics in this list have a cardioid pattern that makes them suitable for recording in a noisy environment. What the Samson C01U has is even better- a hyper-cardioid pattern. It makes the mic super effective at capturing your voice and rejecting the other sounds in the environment. 
CAD Audio Equitek E300S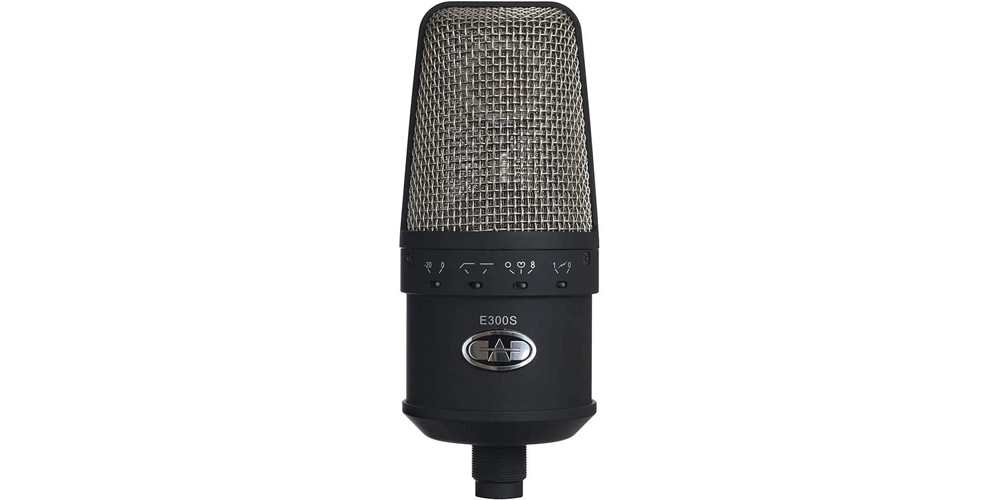 Conneaut Audio Devices or CAD is a reputed name in the world of sound equipment. The CAD Audio Equitek E300S (check current price) is another amazing mic from this company that will impress you with its performance without costing a bomb. The mic has a unique, rectangular shape, and its matte silver and grey color gives it an attractive look. 
The Equitek E300S mic has a super polar cardioid pattern, so you don't have to worry about unwanted sounds creeping into your podcast recording. It is a versatile microphone that produces a balanced sound. You can say that the recorded sound has a vintage character- it does not have the harshness that you see in other mics, and I like that.
The CAD E300S comes with an integrated shock mount that keeps the vibration to a minimum. When you compare it to its competitors, this mic has very low self-noise – and that's one of the reasons why it's such a value for money purchase.
Neumann M149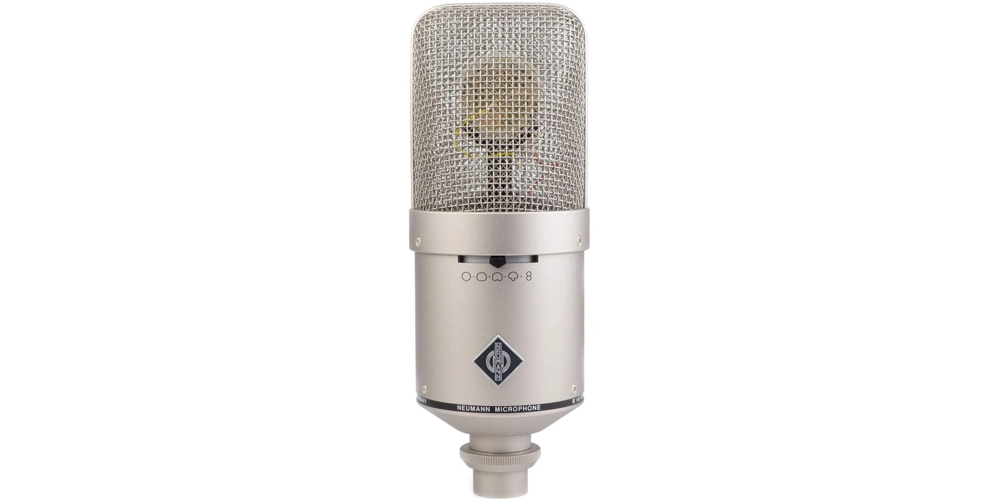 Neumann mics have reserved a spot for themselves in many professional studios, thanks to the sound control and variation they offer. M149 (check current price) is a switchable tube microphone that's great at capturing sound in myriad environments. The mic is expensive but offers great utility for professionals- which justifies the price tag.
The mic comes with nine directional options- wide-angle cardioid, Omni, cardioid, hyper-cardioid, figure 8, and one intermediate position each. This gives you absolute control over the sound that the mic records. The hyper-cardioid polar pattern works the best for you want to eliminate background noise. Its tube circuit comes with low self-noise, so that's another plus. The mic is great not just for podcasts, but also for musical instruments.
Lewitt LCT-840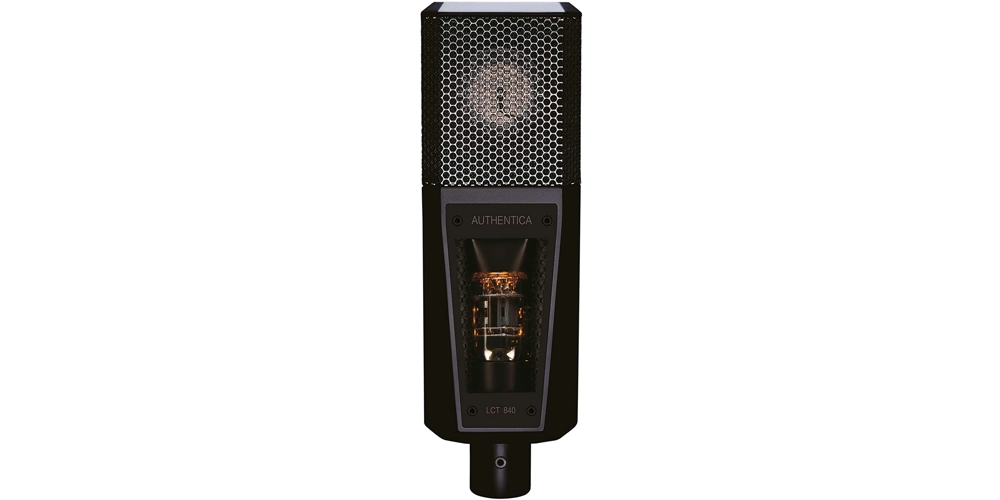 Not many folks know about the Lewitt LCT-840 (check current price), but it is a star performer in the microphone world. The elegant design and build of the mic complement its amazing sound quality. The mic is good for podcasting, but vocals and musical instruments are where it really shines.
This is a large-diaphragm tube condenser mic with four adjustable polar patterns. The super-cardioid polar pattern is best for reducing background noises. You can choose other patterns for different situations. For instance, most artists prefer a cardioid polar pattern for recording vocals in a studio. The mic has a low self-noise and doesn't require phantom power to run.
sE Electronics T2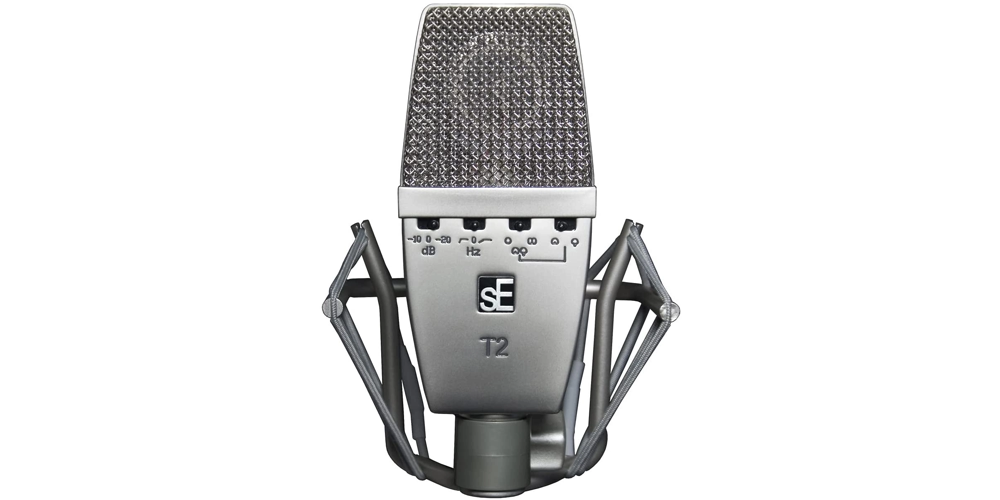 The fantastic sE Electronics T2 (check current price) has earned many fans. It has a quick transient response, and it has an amazing ability to capture speech as well as low-end and loud percussive instruments. The T2 mic is a great value for money option. It comes with four polar patterns, and you can select the hyper-cardioid pattern if you happen to record in a noisy environment. You would need an external pop filter with this mic as there is no in-built one.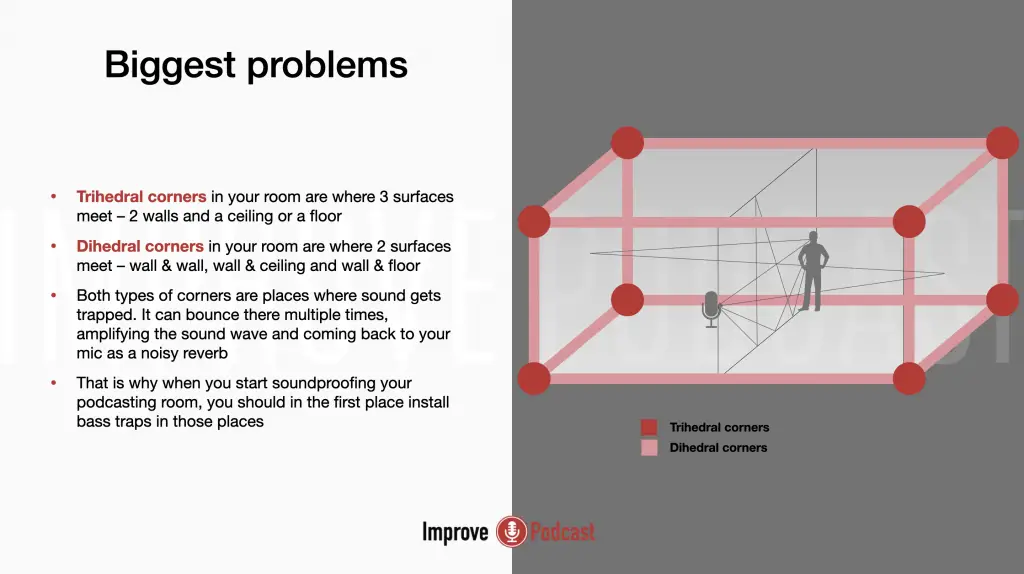 Tips To Reduce Noise In Recording Environment
Reduce Subject-to-Microphone Distance – Don't stand far away from the mic. Maintain a 2-3 inches distance from the mic. Also, if you record at home, keep the mic as far as you can from the direction of the noise.
Eliminate Background Noise Sources – This is a no-brainer. If you can, avoid the noisy environment. You can record at a time when you are alone at home, or late night or early morning when there is no sound. 
Use Directional Microphones – Mics may be omnidirectional or uni-directional. Omni-directional mics record sound from all directions, and I would suggest you stay off them if you are recording a podcast in a noisy environment. A uni-directional mic is more suited to your work- they have either cardioid or super-cardioid polar pattern that rejects noises coming from the background.
Use a Low-Cut Filter at the Microphone – Most of the background noise is made up of low frequencies that you can remove by using a low-cut filter.
Use Real-Time Noise Suppression – You can use noise assist software on your computer that separates your speech from the background noises in real-time.
Here is a full soundproofing guide if you want to have a perfectly clean recording:
Consider Lav Mic for Recording in Noisy Environment
If you happen to own a lavalier (or lapel) mic, you can use it for recording in a less-than-ideal environment. Lavalier mics are pinned to your shirt, which brings them close to the mic source. They record your voice clearly without capturing any interference from the surroundings – you don't need a mic isolation shield to get that.
Below are some top lav mics I recommend:
In Conclusion
By choosing the right mic for your intended purpose, you can enjoy noise-free recordings with great sound quality. Of course, there are other ways to record in a noisy environment- like soundproofing your recording space, recording in a professional studio, etc. But these options may not always be viable.
Buying the right equipment is the best way to prevent any problem related to sound quality. Usually, a dynamic mic with a hyper-cardioid or super-cardioid pattern is highly effective at rejecting background sound. So before you make a purchase, learn more about the specifications so that your money is spent in the right place.
Let me know which mic are you using if the recording conditions are not ideal?